New Breed Training Center
Instructors
We have always dedicated our efforts to maintain the quality of the environment in which all of our members train and ensuring that everyone "gets better together." New Breed Training Center is the culmination of what has been years of dedication, hard work, and friendship. We are happy and honored to share what we've learned with you.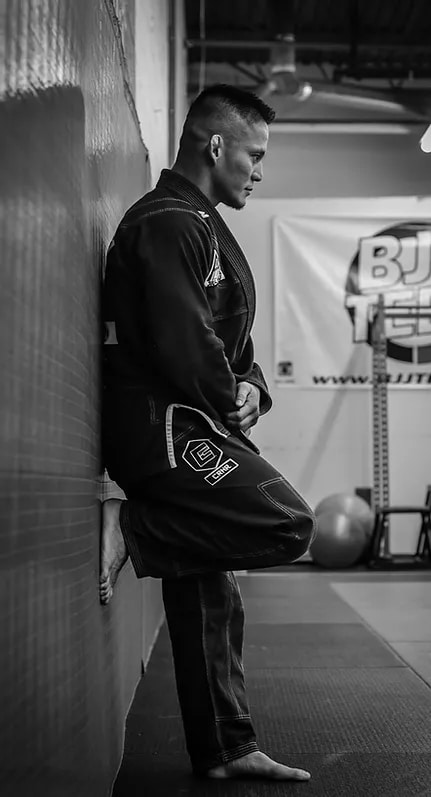 Head Instructor
Mark Vives
Mark Vives is the head instructor at New Breed Training Center. He also coaches Brazilian Jiu-Jitsu and MMA
Born in 1976, Mark began his journey into martial arts in 1997, initially in Muay Thai, then transferred over into Brazilian Jiu-Jitsu in 1998 where his focus still remains. After taking some time away for personal reasons, Mark returned to Brazilian Jiu-Jitsu in 2003 and has since then been actively competing. He is one of three Brazilian Jiu-Jitsu black belt siblings (Mike Vives – 2003 and Myles Vives – 2004) receiving his black belt in 2011 from John Ramirez and John Ouano.
Accomplishments:
6x fight 2 win BJJ superfight winner
2x IBJJF pan championship silver medalist (2018 – black belt, 2010 – brown belt)
2015 IBJJF world no-gi championship silver medalist
10 IBJJF Chicago open champion (black belt masters 1-3)
4x IBJJF Asian open champion
3x grappling games black belt champion
2x grappling industries black belt champion
3x IBJJF American national champion
Read More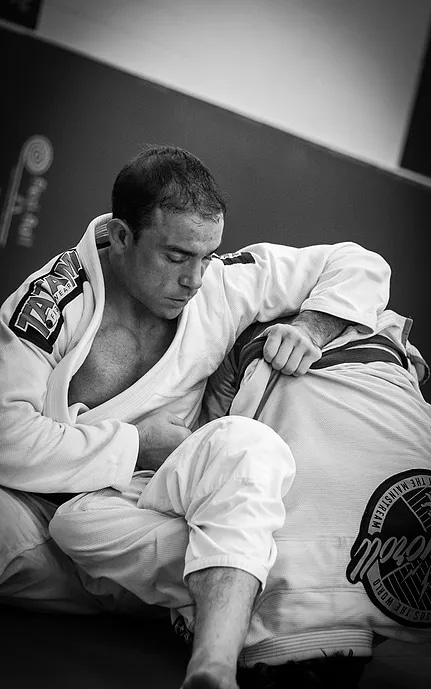 Strength & Conditioning Coach
Samuel Spiegelman
Sam is the Head Kid's Brazilian Jiu-Jitsu Coach, & Assistant Adult Brazilian Jiu-Jitsu Instructor at New Breed Training Center
Samuel Spiegelman (Sam) holds a master's degree in exercise and sports science and a black belt in Brazilian Jiu-Jitsu. During his time training Brazilian Jiu-Jitsu, he realized there was a need for training information specifically for the Brazilian Jiu-Jitsu practitioner. This gave Sam the opportunity to combine his knowledge of exercise science and BJJ to provide practitioners with training information designed for them. Training programs designed by Sam focus on improving the necessary requirements of the sport, proper nutrition, mobility, and lifestyle habits. It is Sam's goal to provide Brazilian Jiu-Jitsu practitioners with everything they need to keep training for a lifetime. Sam has been featured in many publications including professional journals, podcasts, and magazines. You can read or listen to some of his interviews from the links below. You can find Sam at New Breed Training Center doing what he loves on the mats teaching classes and working with athletes to improve their performance and health.
Read More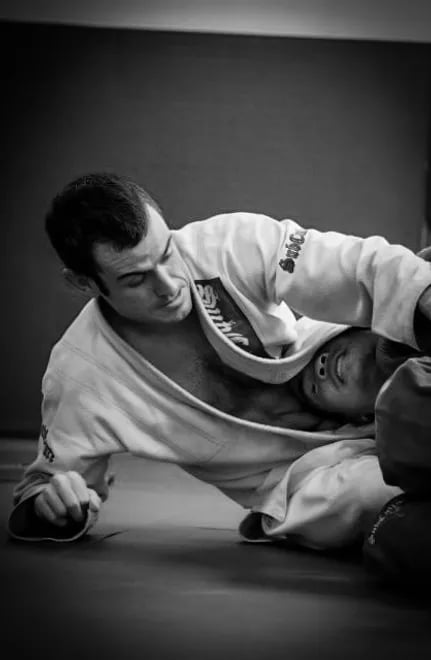 Instructor
Merchant Adams Jr.
Merchant is an Assistant Brazilian Jiu-Jitsu Instructor at New Breed Training Center
Merchant Adams is a black belt in Brazilian Jiu-Jitsu under Mark Vives. He began learning jiu-jitsu in Santa Fe, New Mexico with Alberto Crane in 2004 prior to joining New Breed Training Center over 10 years ago. Beginning his training later in life, Merchant brings a particular focus on staying active and competitive as an older grappler. He typically instructs beginners classes as well as the long-standing Sunday morning class at New Breed Training Center. He is an avid competitor and ranked IBJJF black belt with notable wins at the local and national level. Originally a trained artist, Merchant changed his career in 2011 and is now a nurse practitioner with his own business in primary care.
Read More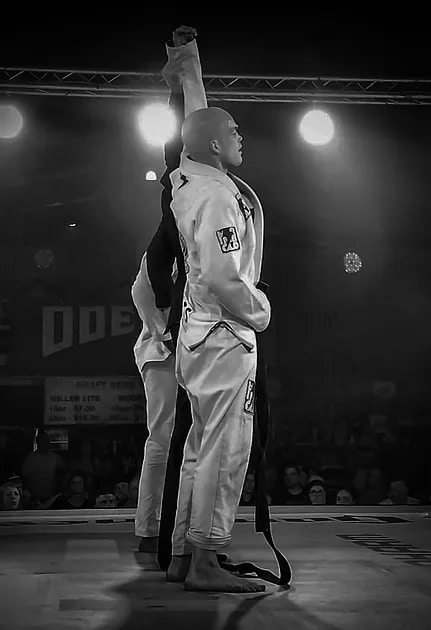 Instructor
Bob Hemmerich
Bob is the Head Boxing & MMA Coach and an Assistant Brazilian Jiu-Jitsu Instructor at New Breed Training Center
Boxing: 14 total fights. 12-2 record.
Golden gloves record 2-1.
15 years of coaching/teaching.
BJJ black belt under Mark Vives and Tac Team.
Active competitor and instructor.
Co-head coach for Team New Breed/Bonsai MMA
The current roster includes former bantamweight champion and title contender, Eddie Wineland. Over 10 years of coaching/working with Eddie and Coach Mark Vives.
Read More
Instructor
Vincent Levin
Vincent is an Assistant Brazilian Jiu-Jitsu Instructor
Vincent Levin started Brazilian Jiu-Jitsu in January of 2006 and has been on the mat ever since. He received his black belt in December of 2015 and is known for a top pressure game, but is also known to have a strong bottom game as well. Brazilian Jiu-Jitsu to Vincent is all about the proess, and he believes that Brazilian Jiu-Jitsu gives you life skills and teaches you more about yourself. Vincent is a multiple-time IBJJF medalist in both Chicago and New York.
Read More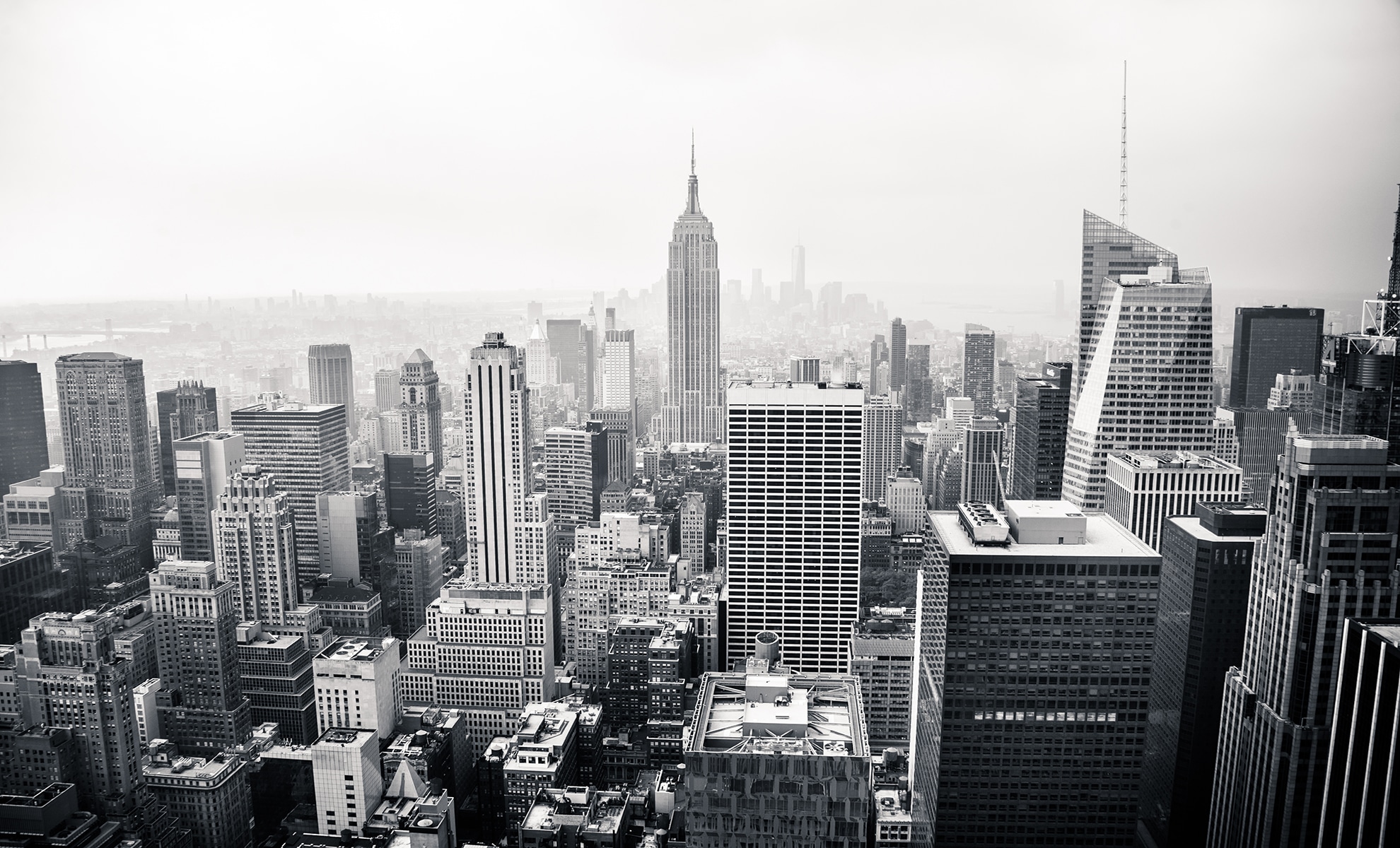 Instructor
Daniel Ruzicka
Daniel Ruzicka is the Head Muay Thai Instructor and an Assistant Boxing & MMA Coach
Here is a shortlist of Dan's accomplishments:
Mid-West Jiu-Jitsu Champion (2001, 2002)
U.S. Shidokan Cup Champion (2002) Light Heavy Weight
Mid-West Pankration Champion (2003, 2004)
Chicago Golden Glove Champion (2018) Masters Open Light Heavy Weight
Read More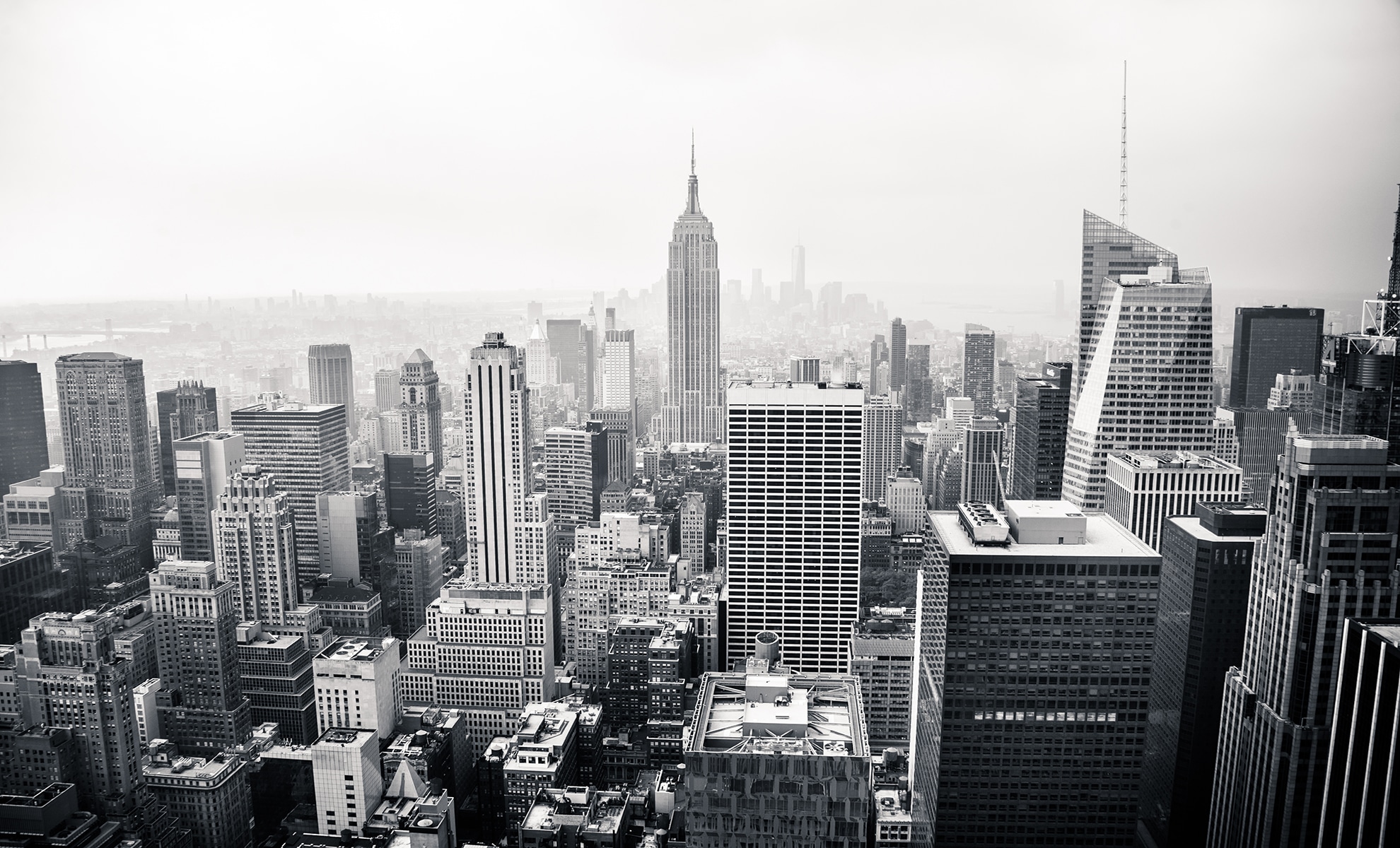 Instructor
Mykee Vives
Mykee Vives is a Kids' Brazilian Jiu-Jitsu Coach
Mykee vives started Brazilian Jiu-Jitsu in the New Breed Training Center children's program and has fallen in love with it ever since. She believes Brazilian Jiu-Jitsu is an amazing tool to grow confidence and provide a close-knit sense of community. Mykee has medaled at various tournaments in both the Chicago-land area and in the Philippines and is now happy to be one of the instructors in the very program she started in.
Read More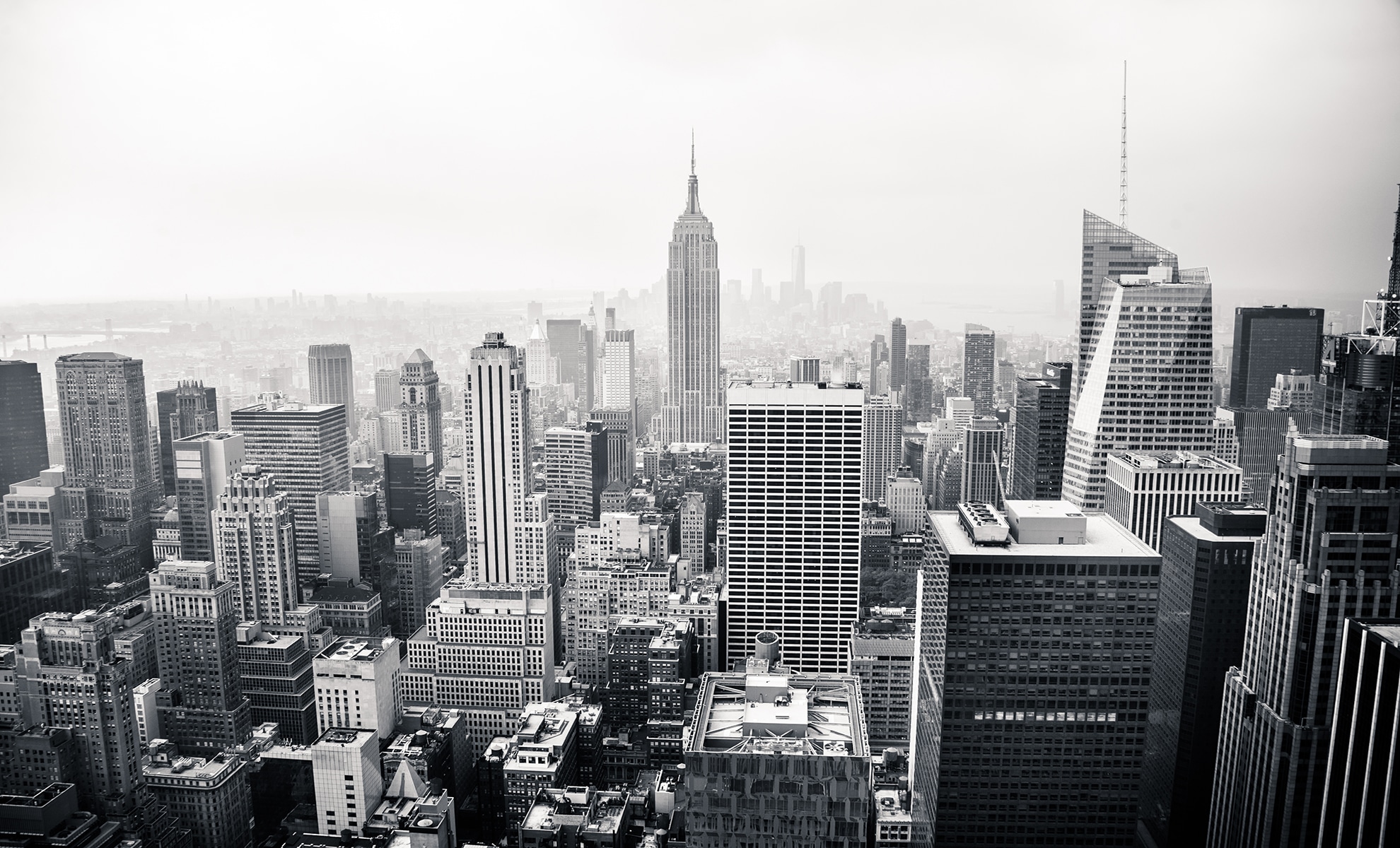 Instructor
Benny Dall
Benny is the Kid's Brazilian Jiu-Jitsu Coach and Beginners Brazilian Jiu-Jitsu Instructor
Benny Dall started training in Brazilian Jiu-Jitsu in 2008 as a way to help him stay out of trouble as a teen. Since then, he has discovered all the amazing ways Brazilian Jiu-Jitsu can help kids and teens with their confidence and courage on and off the mats. He truly believes Brazilian Jiu-Jitsu is a very valuable and reliable tool for everyone of all ages. Not only does he compete in various tournaments and superfights, but coaching and training with others has become a great and amazing joy that he plans on doing forever.
Read More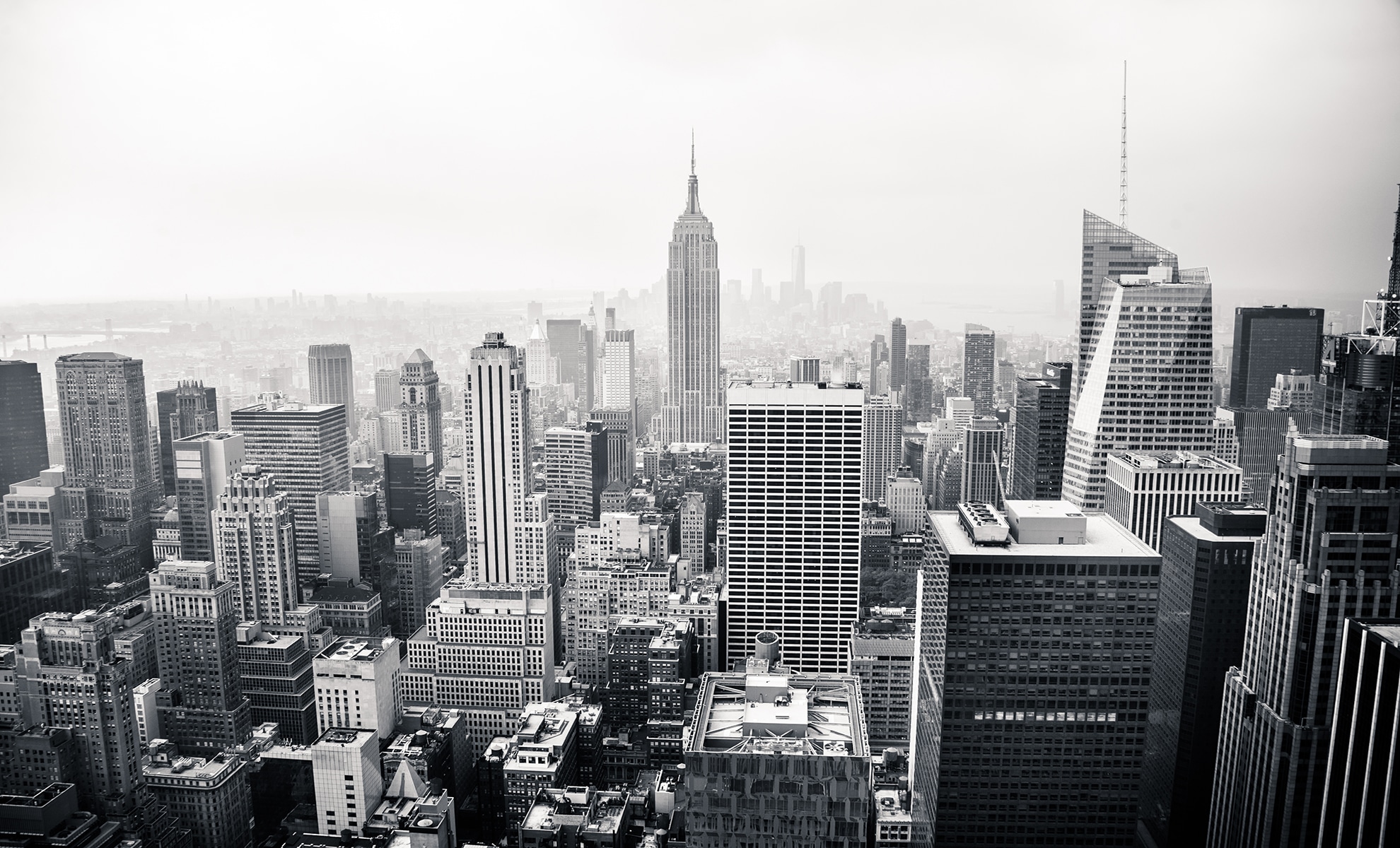 Striking Coach
Houston Dozier
Started studying martial arts under Mr. Jim Smothers at Black Belt Self-Defense and Fitness in 1994.
Studied Boxing, Kick Boxing, Muay Thai, Taekwondo, Panantukan Boxing, Kali, Penjak Silat, Jun Fan Gung Fu, JKD Concept, Wing Chun Under Mr. Jim Smothers.
Received a black belt in Wing Chun in 2000. Received a second degree in 2004.
Became an assistant instructor in 2003.
Started Jiu-Jitsu and Catch Wrestling in 2006.
Received certification to teach Filipino & Indonesian martial arts by Dan Inosanto International Martial Arts Instructions Association with Mr. Jim smothers in 2010.
Started training at New Breed Training Center in 2012.
Read More
Are you interested more in what Martial Arts has to offer you?
Special Offers